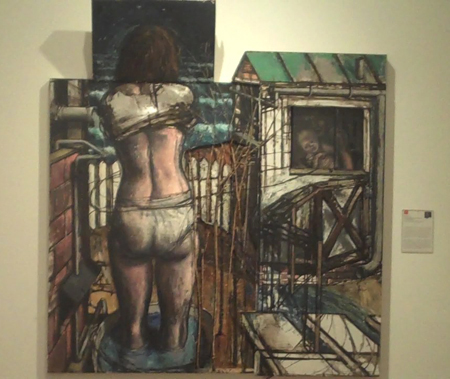 One of the shining gems in nearby Flint, MI is the Flint Cultural Center. The cultural center features a Planetarium (Longway), Sloan Museum (which has lots of fun stuff including the annual car show), stages, Youth Theatre, a place for music, and the Flint Institute of Arts. The Museum features awesome visiting galleries, and the past few months there has been a Comic Book/Comics exhibit.
Well, we just found out about it, right before it ended. That meant, Ash, CT, and I piled into the YourRide (accessible, but often unreliable public transport) van to head downtown to the FIA. Of course, we decided to go on the day it poured and had thunderstorm warnings. Well, CT & I rode downtown alone, because Ash was running late (it took a little longer to get me ready — oops!) and Your Ride was running early.
So, we get there, and as soon as we scoot inside to wait for Ash, a downpour happens! Ash has to run through the rain from the non-accessible car we own, to get inside. She's not too soaked as she was dropped off by her mom just two steps from the door. Well, we weren't allowed to take videos/pics in the comic book area, but we could in the area with other exhibits. The trip was really fun!
Check out the fun I had in the following videos/pictures:
Pretending to Chew Gumballs
This is My Bike After the Accident…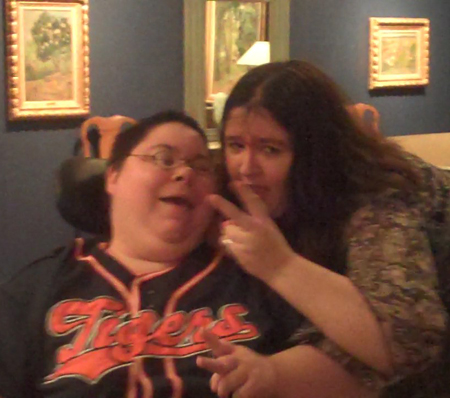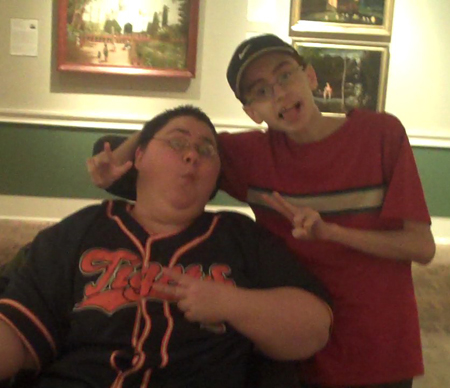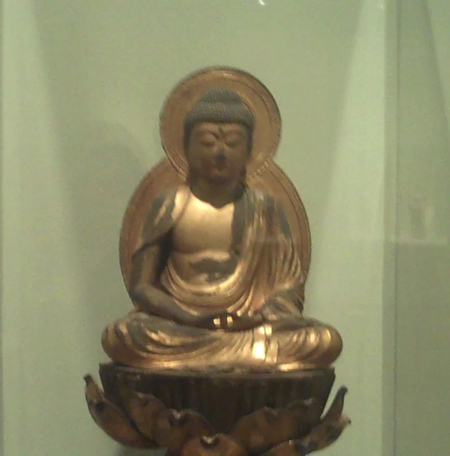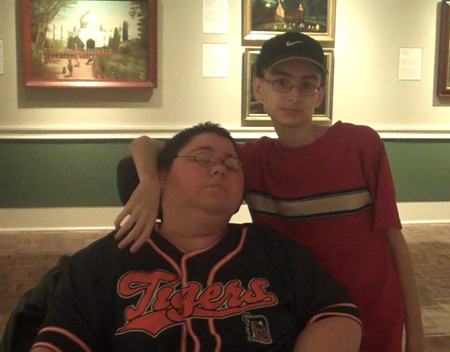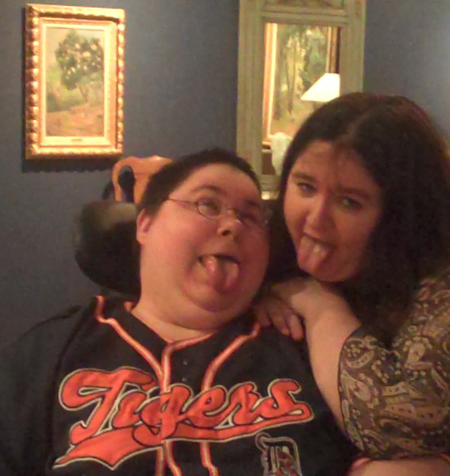 [tags]Flint Institute of Arts, Dominick Evans, Fun, Family, Comic Books, Art, Flint Cultural Center[/tags]